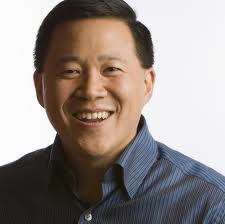 General Partner, Trinity Ventures
Gus joined Trinity Ventures in 1996. He specializes in funding early-stage companies and in particular, enjoys helping entrepreneurs at the time of company formation. A Forbes Midas List recipient, Gus has an established track record at working with founders to help build teams and refine business models. Prior to Trinity Ventures, Gus began his operational career in engineering management at Digital Equipment Corporation. He also worked at Bain & Company, consulting to technology firms on new product development and business strategy. Gus is a Director of the M.I.T. Club of Northern California and the CSPA.
Gus focuses on Consumer Services and Consumer Enabling Technologies.
Links for Gus
Trinity Ventures
@gustai
gus@trinityventures.com
Gus' Presentation